Welcome to Family Dental Center
Our staff wants you and your family to have the best dental experience. The best dental care comes from a partnership between the patient and practitioner. Whether you are in need of general preventative visits, need restorative work such as root canal therapy, or want to make your smile dazzle with cosmetic treatments,  Family Dental Center is here for you.
Dr. Mesa  is both a general dentist and a cosmetic dentist offering her services to patients of any age. Opening in May 2017 you can rest assured that our office uses only the most up to date tools and procedures. We use state-of-the-art technology and the most advanced dental techniques to provide you with exceptional care. We care about your comfort, and offer a calm waiting area, free parking. Our doctors treats every patient with compassion and understanding.We strives to put nervous patients at ease and make your trip to the dentist as painless and relaxing as possible.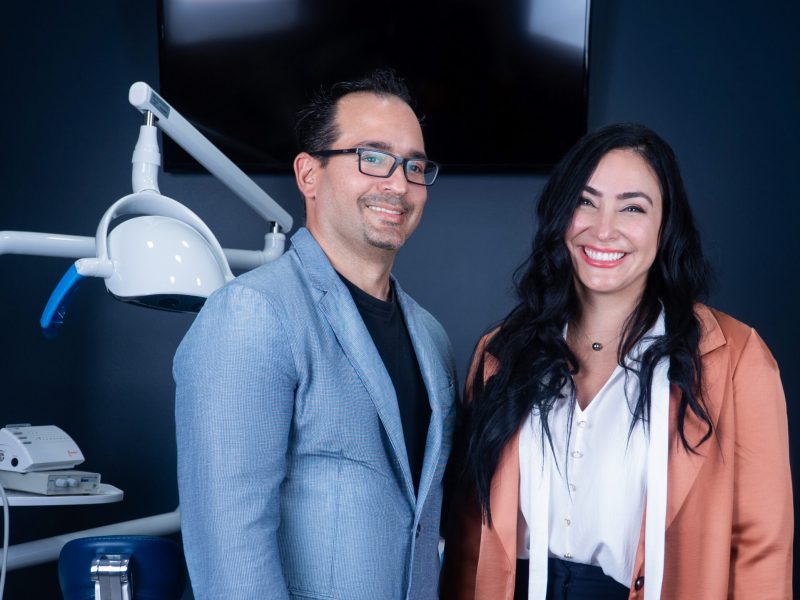 Why choose Family Dental Clinic?
The first step towards a beautiful, healthy smile is to schedule an appointment. Please contact our office by phone or complete the appointment request form.
Excellent care and high quality implant teeth at a price that anyone can afford, making dental implant costs more accessible. Finally, great quality with a great price!
Our team of more than 20 professionals have trained in the UK and abroad, creating a highly skilled, friendly and multi-lingual team to best serve our patients' needs.
We're pleased to offer a wide range of dental services
Emergency
Includes Limited Exams and X-rays
Implants
FREE Consultation
New Patient Exam and X-ray
Includes Exam and X-Ray
Cleaning and Flouride
Children 14 Years old and under
The best overall experience. Quality, cleanliness, experience and professionalism. The full package. My family and I are beyond satisfied with the services and products provided by the doctors and office in general
The Drs and Nurses are very professionals.I will recomend this center with my eyes close.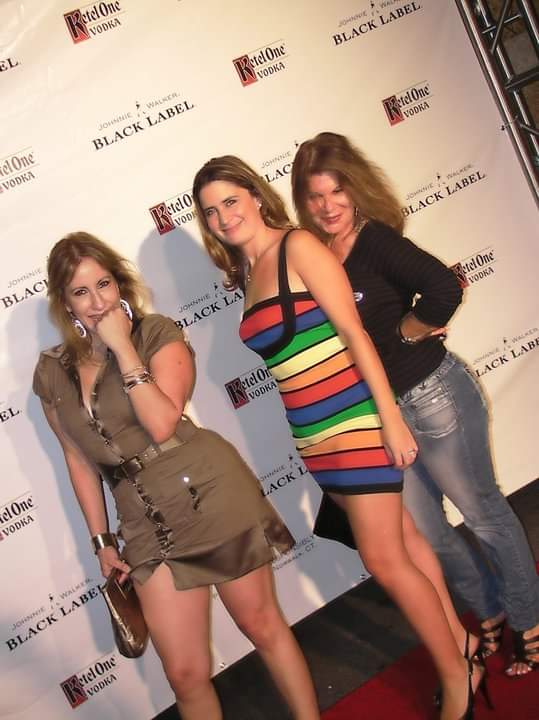 I have to say that I had the best experience. The atmosphere is great, the office is clean and modern. The doctors are incredible friendly and honest . The care was excellent and getting my cleaning done was very convinient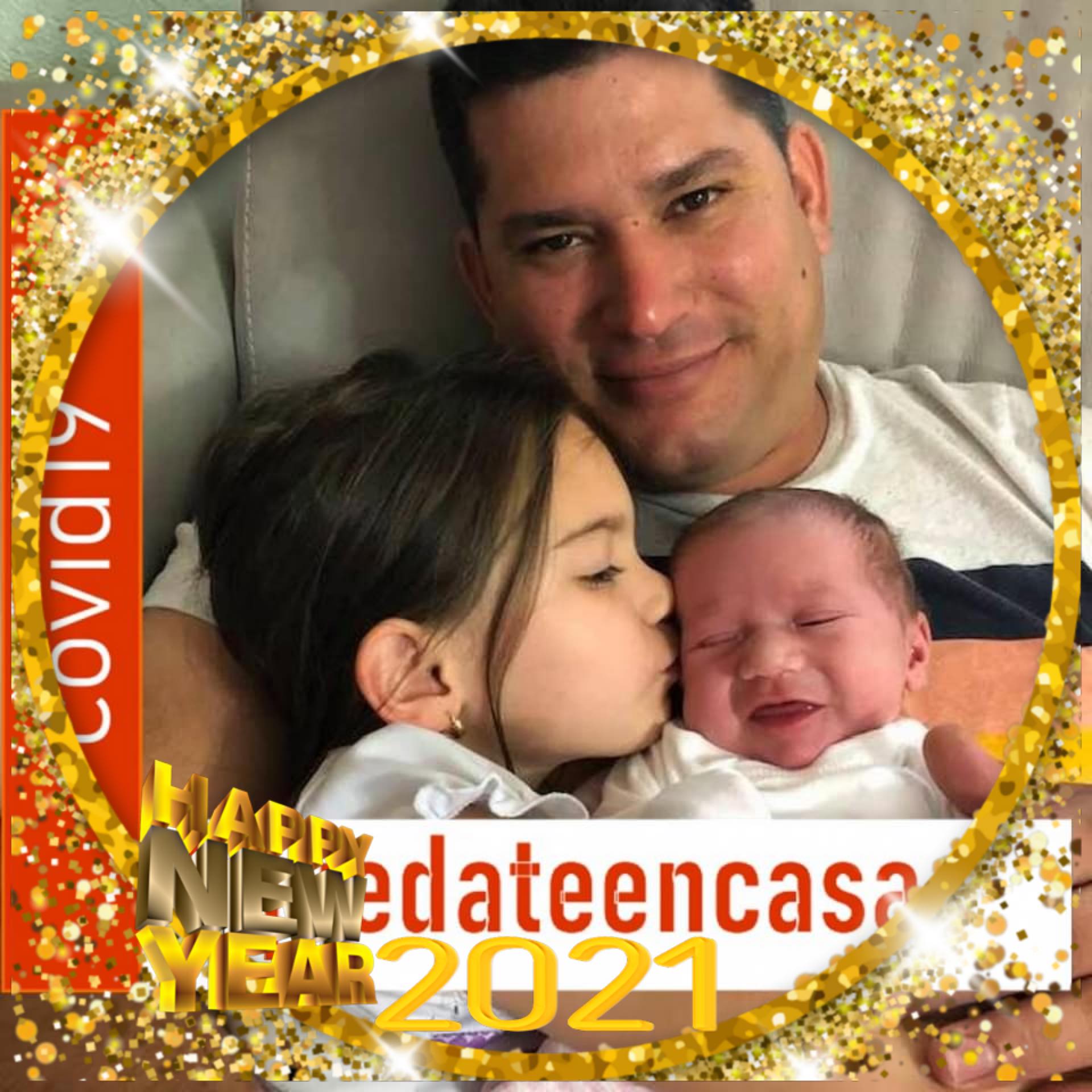 Before and After Coming Soon


Dental Health Different Dental Specialties

Please feel free to contact us or request an appointment

Meet the Doctors Drs. Tahimara anda Yusel Mesa


Cosmetic Treatments Advanced Cosmetic Dental Treatments

Treatments Today´s advanced dental treatments and materials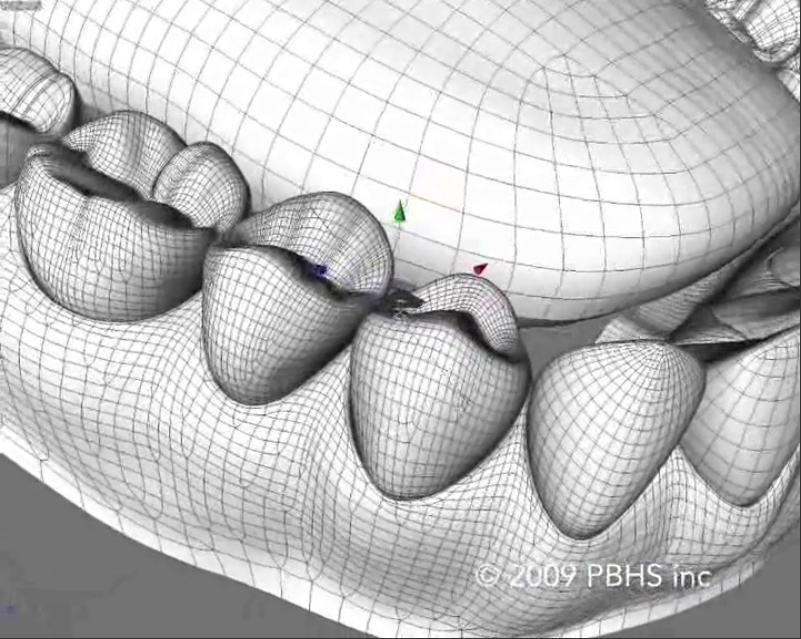 By Family Dental Center Online on agosto 6, 2017 in Articles, Gallery Posts
Let's face it, very few of us have perfect teeth, free of decay and fillings. You can probably see a filling or two in your own mouth, which do just that — "fill" a cavity, or hole, in your tooth left from the excavation of decayed tooth structure.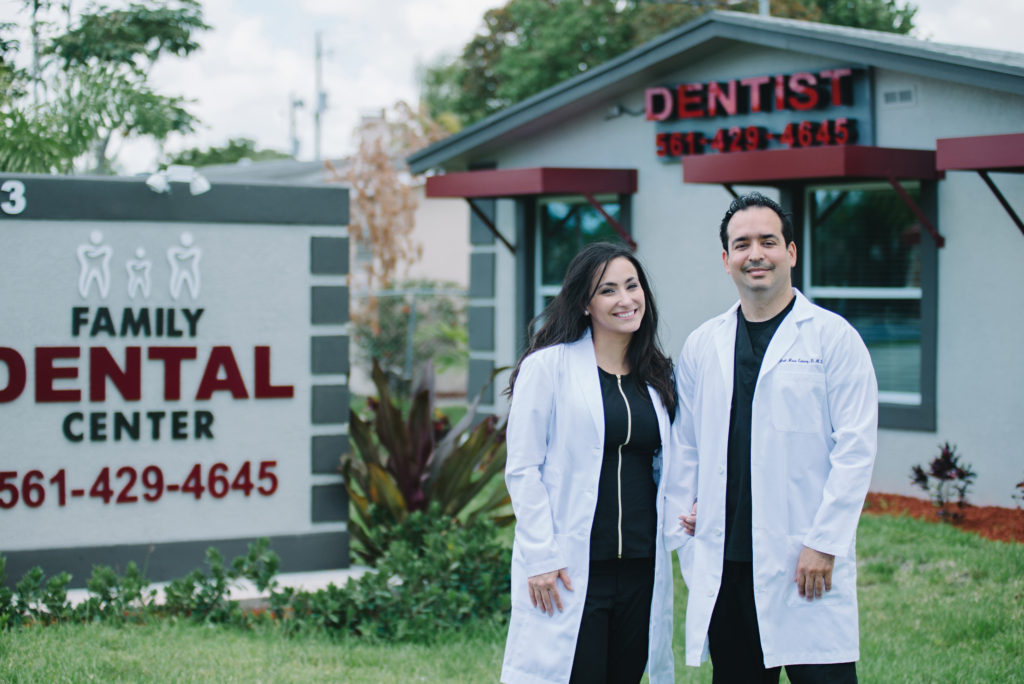 By Family Dental Center Online on agosto 6, 2017 in Articles, Gallery Posts
Dr. Tahimara Mesa was born in Cuba and graduated with highest honors from FloridA Atlantic University with a Bachelors of Science degree in Biology.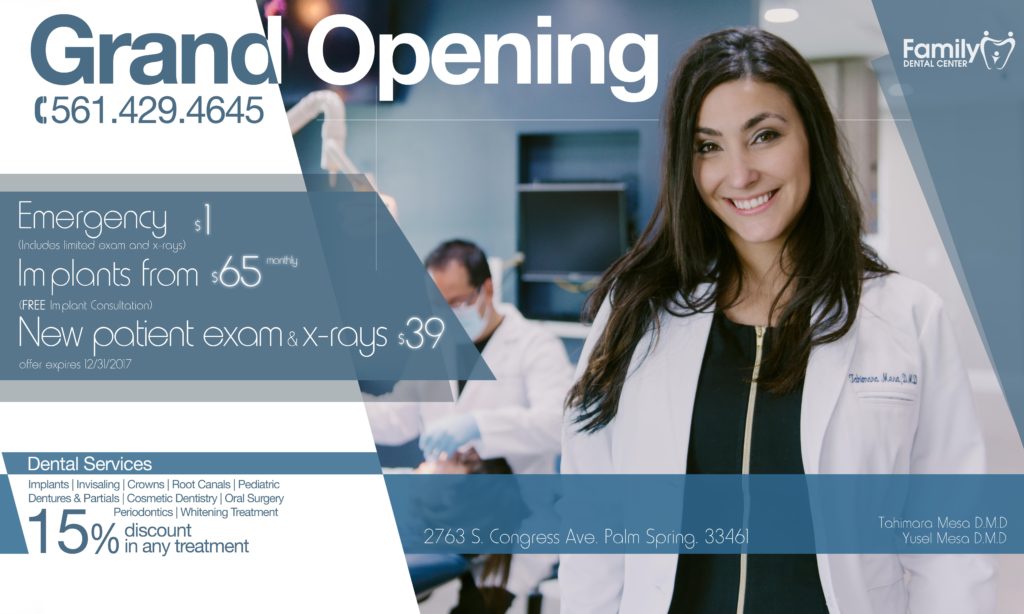 By Family Dental Center Online on agosto 6, 2017 in Articles, Gallery Posts
Great special opening. Don't wait any longer make your appointment today!
If this is the first time you have visited our Family Dental Center, the mapping service below will assist you in finding our location. Simply fill out the form below, and you will be presented with directions that include a map, the travel time, and distance. If you need any additional information, please contact us at Family Dental Center Phone: 561.4294.645